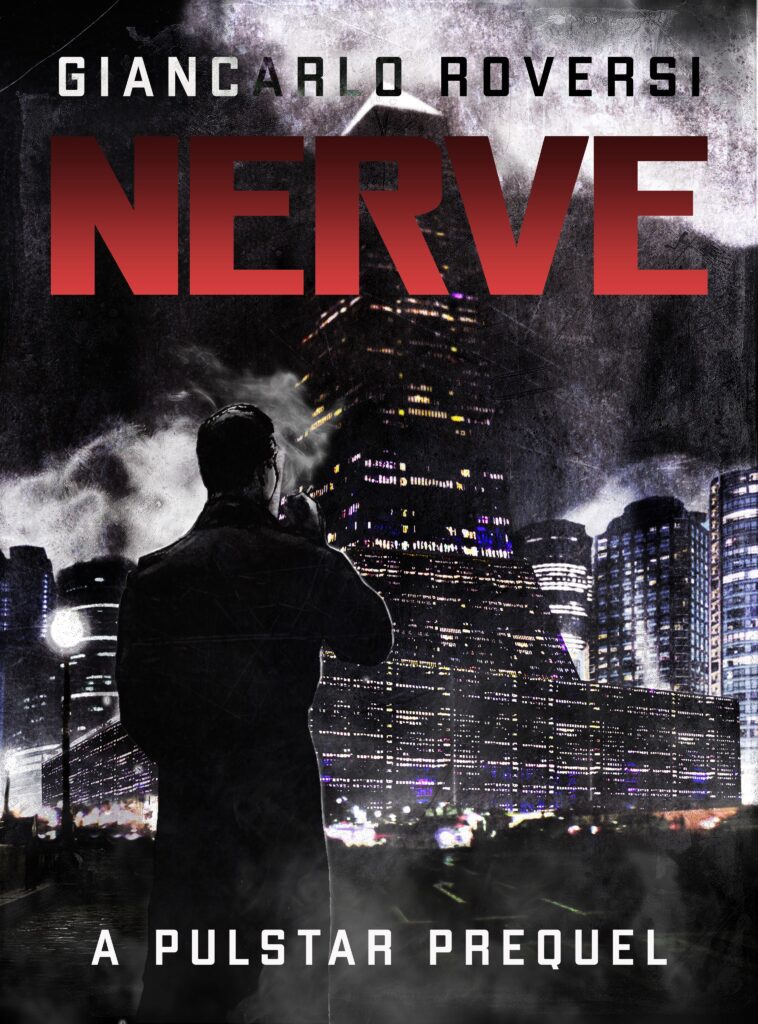 Thriller - Science Fiction
Seeking redemption, a discredited agent investigates the perplexing death of an elderly millionaire, unearthing a macabre scheme that might involve himself.
Astralvia: a nation on the verge of collapse.
Jon Creepel, an elderly millionaire and CEO of a leading high-tech corporation, is dead.
Discredited Agent Graham Squirrel investigates this disconcerting death. It's his chance to clear his name and return to the Federal Police job he lives for.
As he delves deeper into the inquiries, he unearths layers of intrigue, secrets, and plots on a significant macabre scale. Working alongside Zabrinah Yorkt, a mysterious and complicated intelligence agent, brings extra challenges and triggers questions Squirrel would never have anticipated.
He has to escape the sinister threat looming over him and find out why they assigned him to the case, but nothing is what it seems.
And he's about to discover the truth … he's about to meet the Nerve.
Join Agent Squirrel to see if he cracks the mystery of Creepel's death and survives the investigation in this suspenseful, mystery-packed sci-fi thriller, the enigmatic prequel to the gripping Pulstar trilogy, which took over ten years to make (in English and Spanish) and has a soundtrack in production.