For Spanish, switch the language in the menu above or click on the button at the bottom left.
Seeking redemption, a discredited agent investigates the perplexing death of an elderly millionaire, unearthing a macabre scheme that might involve himself.
Book 1 of Pulstar Trilogy
Three strangers who share a forgotten past confront a vengeance they incited when their bodies weren't human.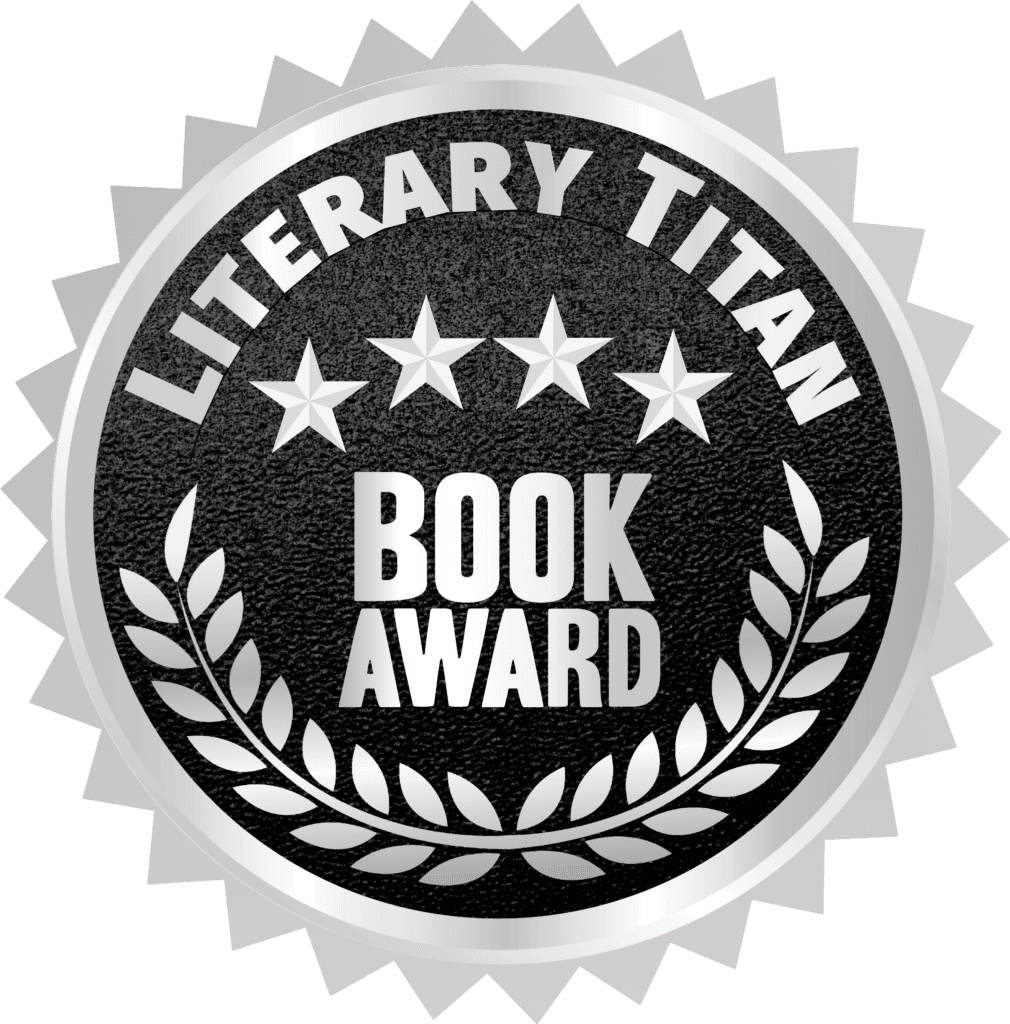 "A sci-fi noir thriller, in the Philip K. Dick style ."  ★★★★★ – Amazon.com
"Giancarlo Roversi's Nerve is a must-read prequel to the Pulstar series and a wonderful sci-fi narrative." ★★★★★ – Amazon.com
"Nerve is the best introduction to the feast that continues in Pulstar. Roversi has created a precise work of art." ★★★★★ – Goodreads
"Being absolutely masterfully written, reading it three times, or more, sounds like a fantastic idea indeed." ★★★★★ – Goodreads
"It had this "noir" kind of vibe. Highly recommended." ★★★★★ – Amazon.com
"Pulstar I is a fantastic opening to what promises to be a stellar sci-fi trilogy."  ★★★★★ – Readers' Favorite 
"The depth to which Giancarlo Roversi takes this book cannot be compared to anything I've read so far. I really, truly recommend this book." ★★★★★ – Victoria Liiv, author of Afterworld
"I cannot wait to enjoy more cinematic thriller delights from this talented author." ★★★★★ – Readers' Favorite
"Memorable, captivating, and entertaining." ★★★★★ – Anthony Avina, author of  Identity

"The plot is complex and the questions it brings up are compelling." ★★★★★ – T.H. Leatherman, author of The Burning Son
"I found myself filling an afternoon reading this in one sitting as I found it so enjoyable." ★★★★ – Netgalley
Venezuela-born Giancarlo Roversi isn't only a writer. He's also a computer engineer and a musician who shared stages with artists such as REM, Oasis, Travis, Duran Duran, and Maroon Five.
When his band Fractaler broke up in 2011, he devoted the next ten years to cue the Pulstar Trilogy and three prequels in that universe.
Join the VIP Newsletter for:
Free songs and Ebooks.
Drafts and demos of my books and albums.
The chance to win merchandise and books and albums in advance.
The latest news.